1. You can visually scan the research and avoid endless fast-forwards/rewinds.
I'll be the first to say that I despise online videos and podcasts that don't offer corresponding transcripts. I'm a speed reader… and I try (in vain) to work online playback media the same way.
What a nightmare.
Skipping back and forth in audio playback guarantees I'll miss something vital. And I often find that I waste more time trying to skip through what I find extraneous than if I'd just listened to it all the way through.
Then begrudgingly… defeated… I end up picking up at the same audio point where I started, so I can fully understand the discussion.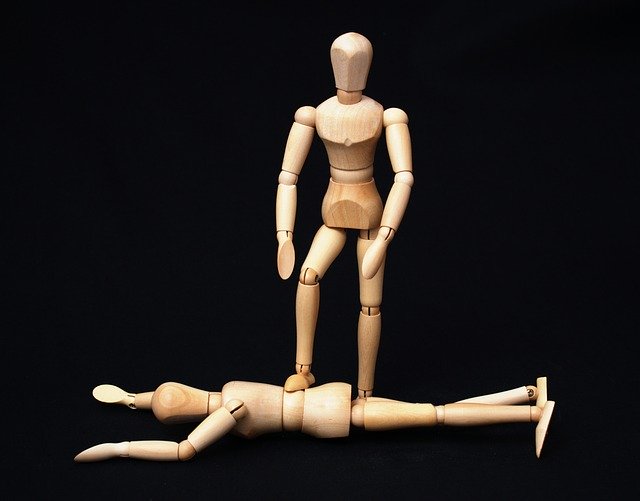 2. You can easily pinpoint important patterns and distinctions in your research.