Why Us?
Of the thousands of transcription companies available…
why will you choose Expect Perfection?
Philanthropic & People-Focused
1
You're donating to charity each time you order from us.
And w
e were giving before it was fashionable.
In addition to regularly offering time and talent
,
since at least 2013,
we've donated
a minimum
of $2 out of every $100 earned to charities devoted to Human Rights; Social Justice; advancing Black culture; family dynamics; and other
health & environmental issues affecting quality of life for under-represented members of society.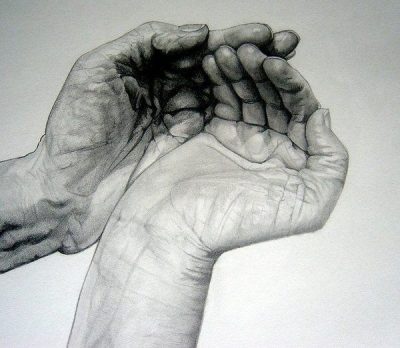 Stable & Community-Oriented
4We've been "teleworking" since 2010. While the rest of the world struggles to adjust to working online due to the Coronavirus pandemic, web-based working was always our primary format. We're well-equipped to securely and expertly handle your projects just as quickly, competently, and accurately as we always have.
2ALL members and allies of under-served communities