H
ey there, I'm H.T. Major, proud Founder and President of this family-owned company.
I am
not
Olivia Pope, and I am not having, have not considered having, nor have I ever had, any tryst with any president, sitting or otherwise. (More on that in
the FAQ
below
.)

I established Expect Perfection in 2009. Back then, we were the first North Carolina-based transcription service to guarantee accuracy. And we were the first company anywhere to thoroughly outline exactly how our accuracy guarantee protected you and what you could expect, and to produce transcripts far above the industry standard of, then, a lowly 95% to 98%.
Now, after ten years of providing professional, high-accuracy transcripts to universities and companies large and small, we've refined our focus to be–yet again–the first and only Research and Academic Transcription company online.
Numerous transcription services have popped up since our launch in 2010.
Most have disintegrated just as quickly.
Funny enough, many of them–and even companies existing before us–began to see the value in offering their own "accuracy guarantees." Now, nearly every company has one.
And that's okay. They definitely should.
In addition to being High-Accuracy Research and Academic Transcription Specialists, Expect Perfection is proud to still exist as the only company…
Because if we don't care for our own, then who will?
F.A.Q. About Expect Perfection:
What's your company's background and history?
ThePrez919
2020-10-01T23:21:06-04:00
Expect Perfection (originally named Véridique) started out as an uplifting idea from a former colleague, friend, and follower who H.T. worked with in her first business. She turned her onto transcription around 2008–or at least helped her put a name to it.
She discovered that she had actually been "transcribing" difficult song lyrics since her teen years, having no clue that what she was doing was "a thing" she'd be able to earn a living from 15 years later.
After working with several leading transcription companies as one of their top-tier transcriptionists, H.T. soon realized that the key to freedom was to do the same thing those companies had done: hire her own top talent to produce transcripts for me, freeing her hands to run and promote her own company.
And so she did.
And here we are, 10-plus years after inception and still going strong. Fortunate to have built a small team of exceptional, perfectionistic, supremely dedicated transcriptionists, we're honored and proud to serve a diverse range of clients that trust us to help them realize the benefits of transcription in their research.
From elite organizations, nonprofits, universities, and research companies–like Cotton Incorporated, Cree Lighting, the University of North Carolina, and the Federal Public Defenders' Office–to smaller companies determined to make a difference–like the Boys and Girls Club, LegalAid NC, and CAI–we'd be honored to add your name to the list of companies–and individuals–we serve.
Our family thanks you for choosing Expect Perfection.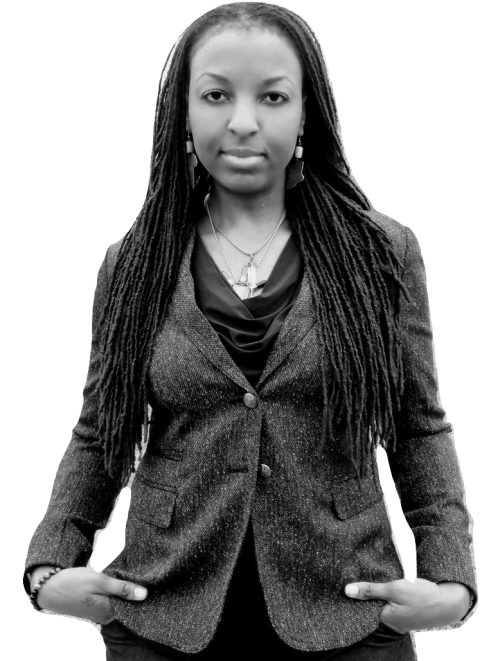 "Quality begins on the inside, then works its way out."
How could a company produce quality work
without having a quality mindset?
Quality people are made up of good and noble characteristics
—morals and values—that are inevitably projected outwardly.

If we may therefore modify this quote from Eleanor Roosevelt to speak specifically to Expect Perfection's core values, it would read:
"No matter how ordinary [an organization] may seem,
if truth and honesty are written into its 'code,' [it will be quality]."
And that's how we live and work:
with transparency, integrity, and a strong concern for our fellow human.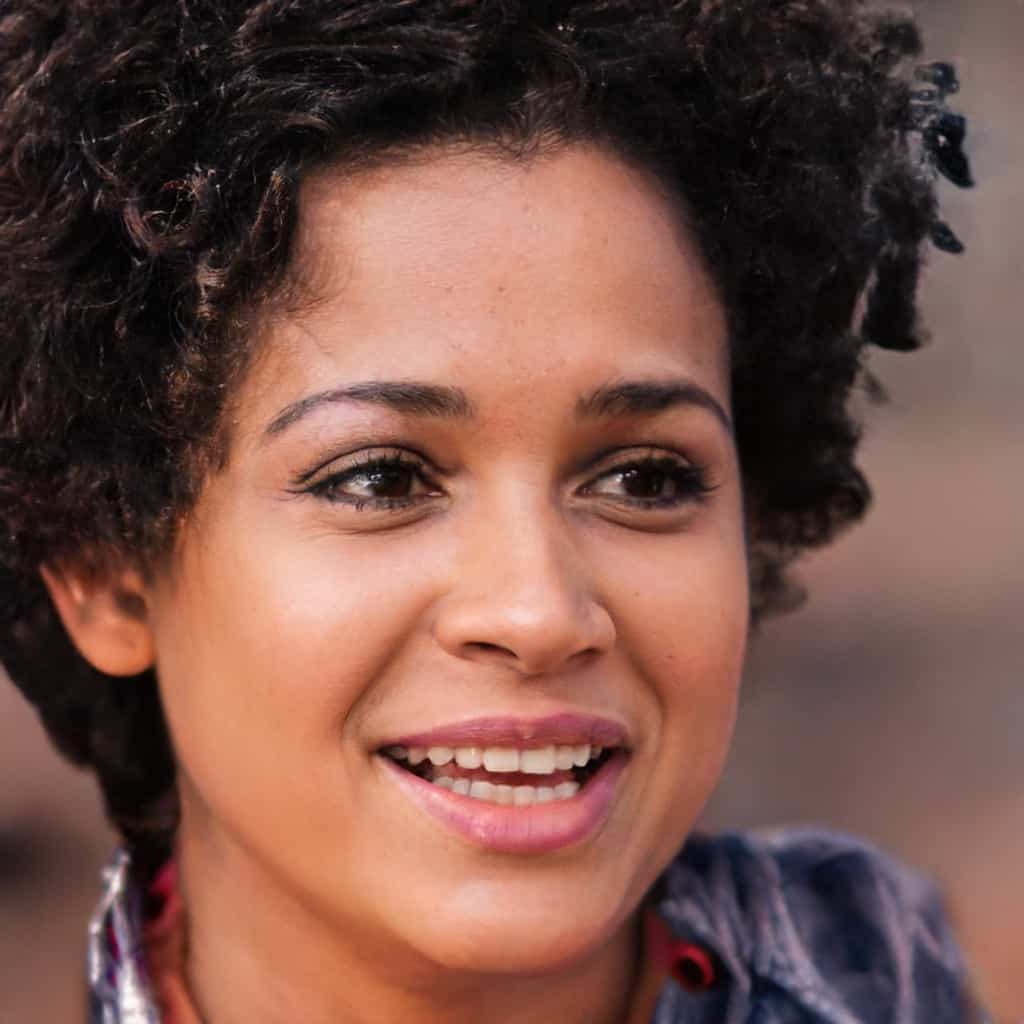 Montana D., Client Satisfaction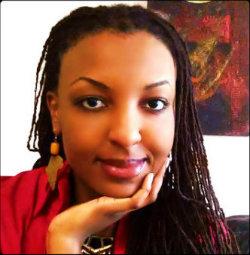 H.T. Major, Perfectionist-in-Chief
A Word from One of Our Clients
The transcripts were perfect. Thanks for a great job. I must confess that I tried a couple other services and their timeliness, finished work and quality of service was no way near the level and quality that I received from you. Keep up the excellent work.
Start Your Secure Order or Quote Now
CREATE YOUR ACCOUNT BELOW: