Get a Free, High-Accuracy, Confidential Transcript
Absolutely no obligation, no strings, no hoops.
How it Works
1While we typically offer one free, short transcript per organization, if your organization is very large (i.e., a university), each department may qualify for a free transcript.
2No limitations imposed on audio quality or number of speakers. However, if your sample is barely decipherable (i.e., "pocketbook audio"), we may respectfully request another.
3Don't have a short file? Submit your full audio or video no matter the length, and we'll transcribe a portion. (You can let us know what portion, or we'll start from the beginning. Your details are held under the same strict confidentiality and security standards as normal.)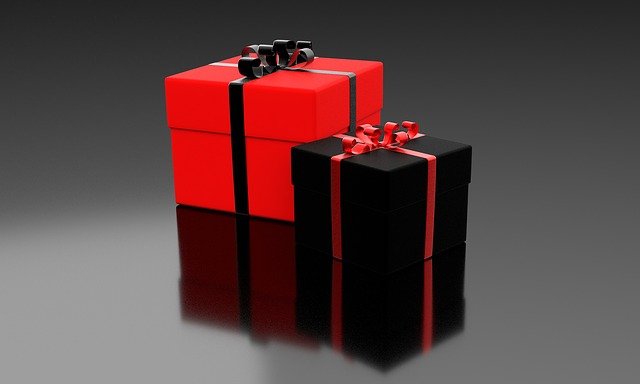 If you have questions about this offer first, you can reply to the message that pointed you here,
or contact us through our secure form.
You can also send us any questions in the Special Instructions field below.